Ready to put your biz in The Spotlight?
Hello, I'm Nahamani! I'm excited to collaborate with you for Women's History Month. I would love to highlight your woman-owned business on my Instagram page. There is no cost to be featured, but I would love it if you would add http://www.nahamani.org as a valuable resource on your business' website.
Benefits of collaborating with us:
Your business will gain unfettered exposure to my 1,700 followers on Instagram – my followers are not just random people, but real people with whom I have built meaningful relationships. These individuals trust me, so when I recommend a business,  a product or service, my followers will show up in a BIG way.
My posts reach over a million people worldwide. I currently have established  client relationships with business owners across the United States and Southern Canada, as far east as Boston, MA and as far west as San Francisco, CA. But let's face it, I am a Midwest gal, so most of my clients are in the Mighty Middle of the country.  
My team and I are sincere about building meaningful engagement with our followers, and  we're happy to share the love with you.
If this sounds like your jam, please fill out the form below.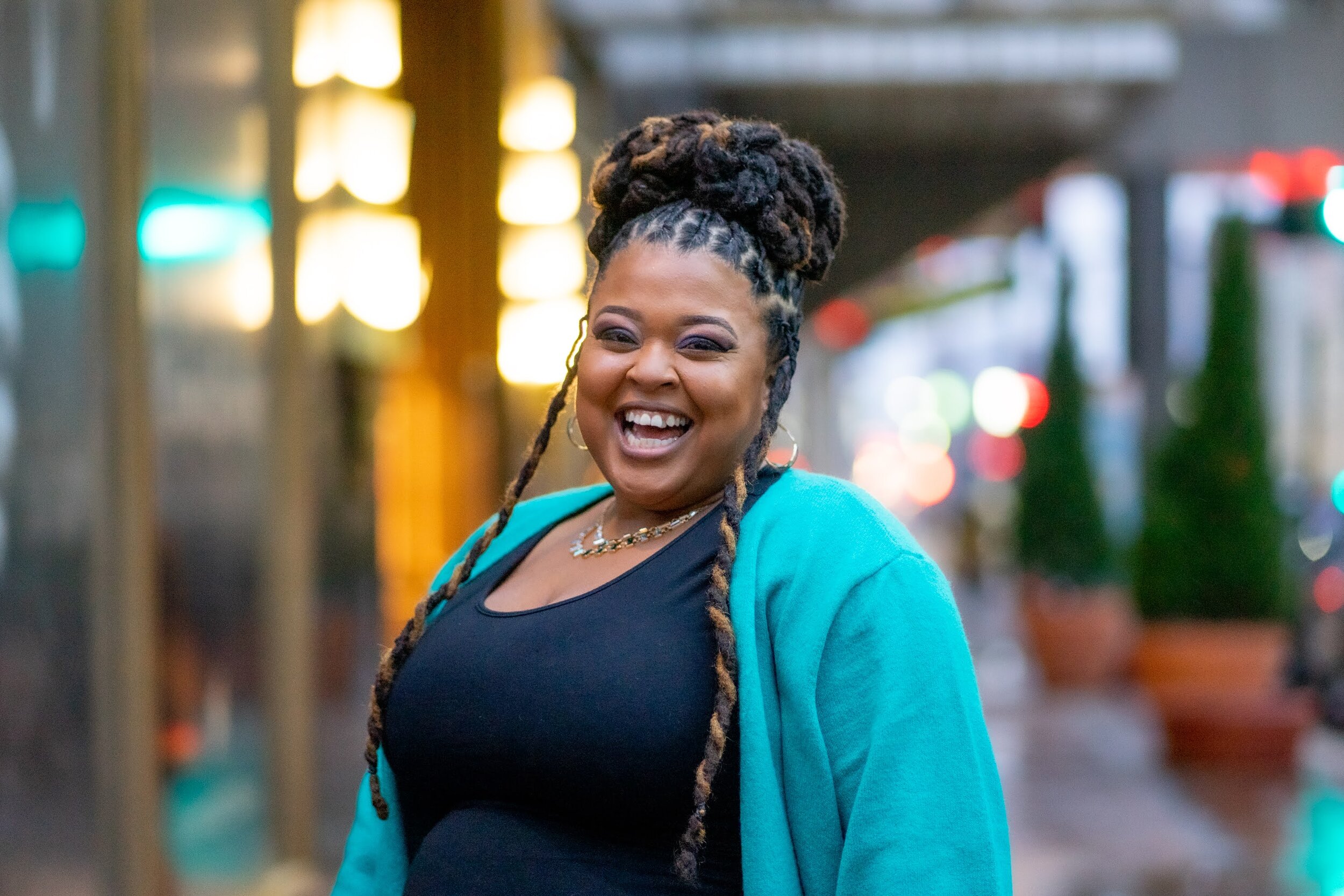 Registration is Closed
Thanks to all who registered to feature their business in the 2023 Women's Business Spotlight.  Registration is now closed BUT we are doing a special #GiveAway on our Instagram Page, so make sure you are following so you don't miss this amazing opportunity to put your brand in the spotlight!