Creative

Digital Marketing Agency
Nahamani.org provides digital communication services to businesses and non-profit organizations.  Founded in 2015, Nahamani.org offers professional website design and development, content creation, branding, and management consulting services.
Are you ready to take your business to #LevelNext?  Schedule a one-on-one with Nahamani Yisrael today!
Nahamani.org is here to help you communicate your brand value to your target audience using digital communication tools.
Web Design & Development
Every business needs a professional web presence. We design and develop user-friendly websites for businesses, creatives and public figures that yield results.
Content Development
We create content that converts.  Whether you need website copy, content for social media or video production, we have the tools to help you engage your target audience.
Management Consulting
Nahamani Yisrael is an organization development consultant.  Together we will create a strategic plan to help you address a perfomance gap.
Brand Coaching
Let us help you create a strategic brand identity for your business.  We can help you position your brand for long term success.  We work with new and existing brands.
Generating New Ideas. Solving Big Problems
Nahamani.org creates solutions that yield results. Our solutions are custom-designed to fit your organization's needs.  Our approach to problem solving incorporates all of your key stakeholders including leadership, employees, customers, and members of the external environment.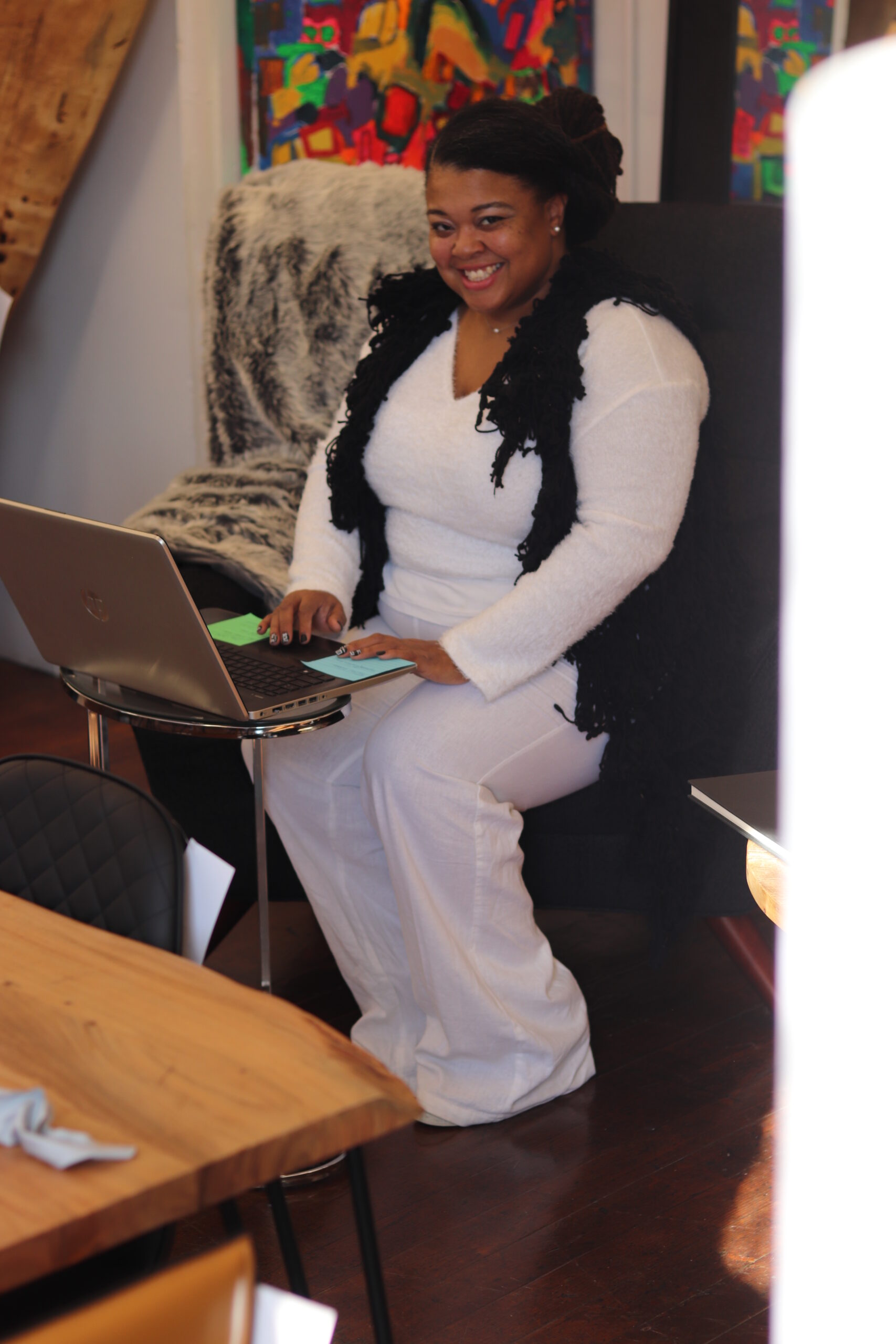 Our communication services are uniquely designed to help businesses and non-profit organizations effectively reach their target audience and stimulate meaningful interactions.
We help business owners streamline their communication efforts allowing them to focus on servicing their customers.  We provide valuable education resources, one-on-one coaching and bundled services that will ensure that your brand message is heard loud and clear!
Nahamani Yisrael has been featured in many publications, interviewed on television, radio and podcast.  Check out a few of her latest interviews.
Lead by Nahamani Yisrael, our team of web developers, content creators, videographers, marketing experts and branding coaches is excited to help you take your business to #LevelNext!
Nahamani Yisrael has an extensive background in marketing and brand development.  She has helped numerous businesses and non-profits create a legacy brand that is built upon a solid foundation.
Nahamani's strong communication and interpersonal skills help her navigate difficult situations.  She relies on these skills to build long-term relationships with her clients and their key stakeholders.
Nahamani has helped many businesses, creatives and professionals get media coverage.  She loves to help her clients tell their unique story and share it with the world.
Nahamani is a certified Ice House facilitator and profound motivational speaker.  If you are looking for someone who can activate your team and get them inspired to achieve greatness, please consider booking Nahamani Yisrael to speak today.
Check our her Media Kit for more booking info!