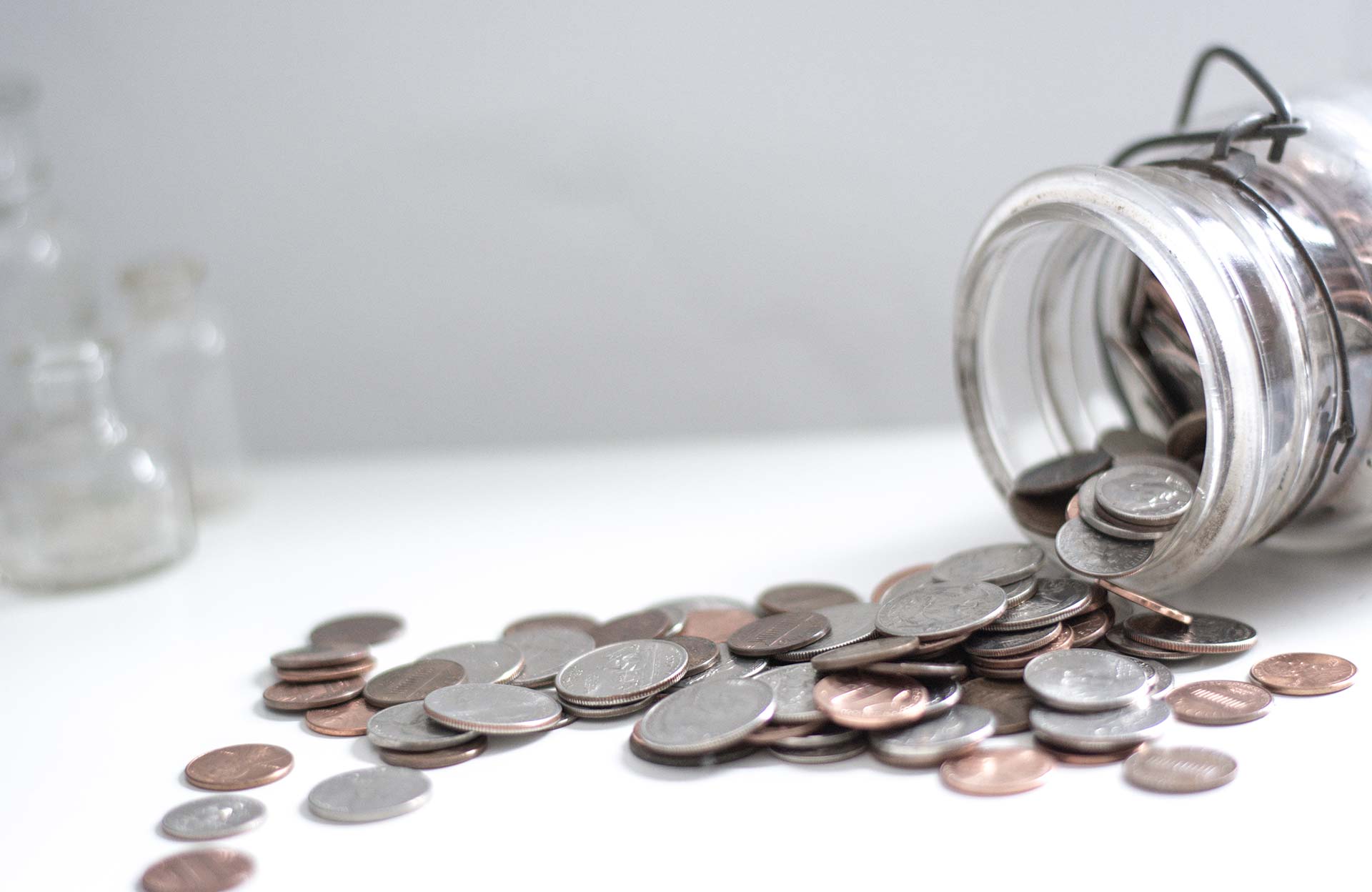 Solutions That Deliver
Solution Driven Results is more than just our tagline. It is how we operate our business. All of our solutions are strategically designed to deliver value to our clients. We know your time is valuable and we refuse to waste it on unproven assumptions.
Public Relations Management
Learn More
Web Design & Development
Learn More
Management Consulting Services
Learn More
Reviews & Testimonials
Testimonials from clients show the impact that our services have on their day-to-day operations.
Reviewed 12-2-2017 – Source Facebook "Nahamani is a God-send! She is very professional, prompt and passionate about what she do. We couldn't have asked for a better consultant on our team!" Reviewed 10-23-2017 – Source: Facebook "Excellent service, professional, Nahamani is passionate about her work and it shows in the finished product. Thank you" Reviewed 10-22-2017 – Source: Facebook "Very professional she is passionate about what she does. I loved working with her thank you had a wonderful experience." Read More