Are you tired of generic digital marketing strategies that don't resonate with your target audience? Look no further than Nahamani.org to support your digital marketing needs and deliver solutions that work.
Our digital marketing solutions include: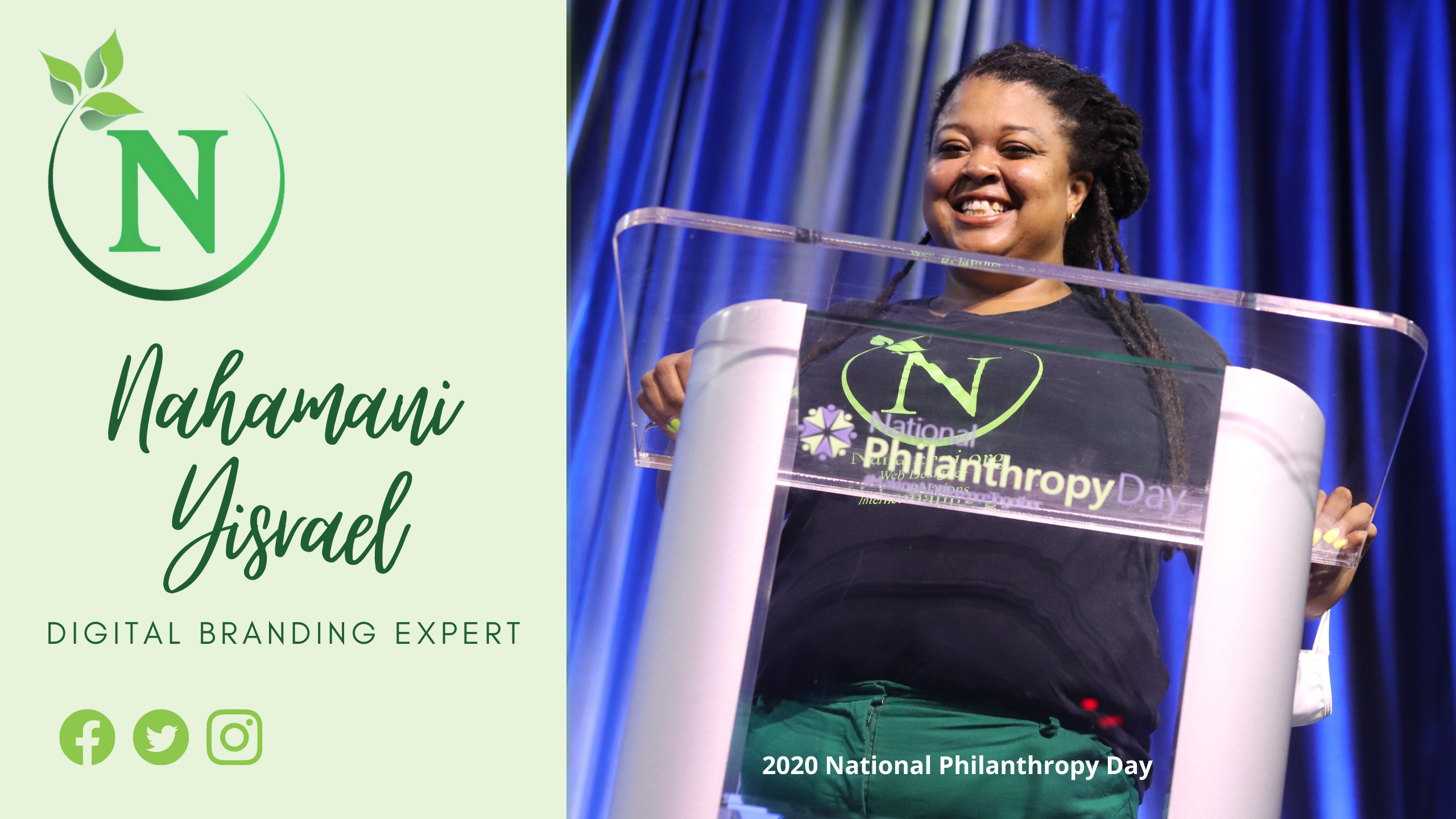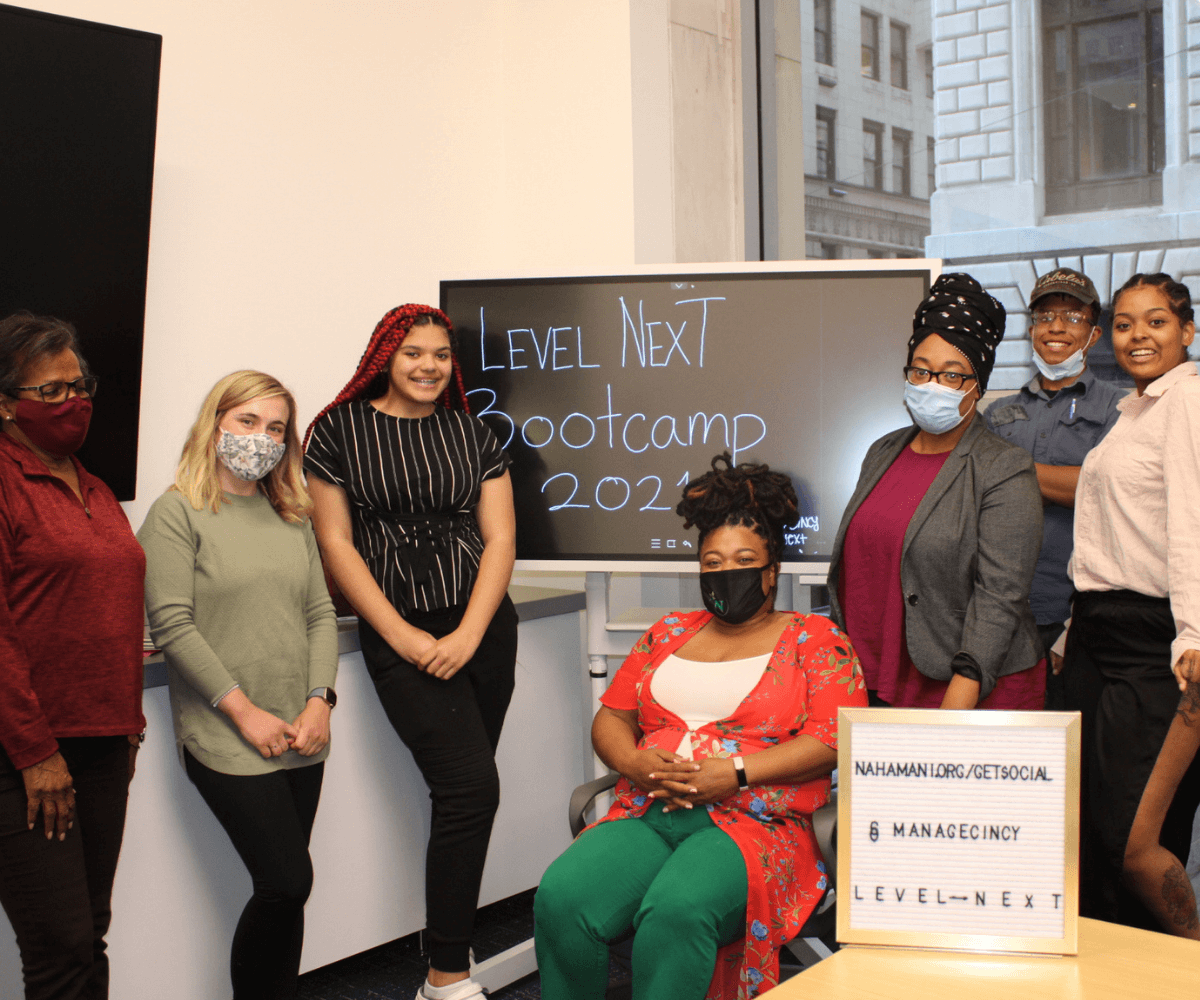 As a certified minority-owned digital marketing company, we understand the importance of diversity and inclusion in your brand's internal and external communication. We specialize in crafting unique marketing campaigns that speak to a variety of cultures and perspectives. Our team is made up of individuals from various backgrounds and schools of thought.  This allows us to draw from each other's life experiences and leverage each team members talents and unique abilities.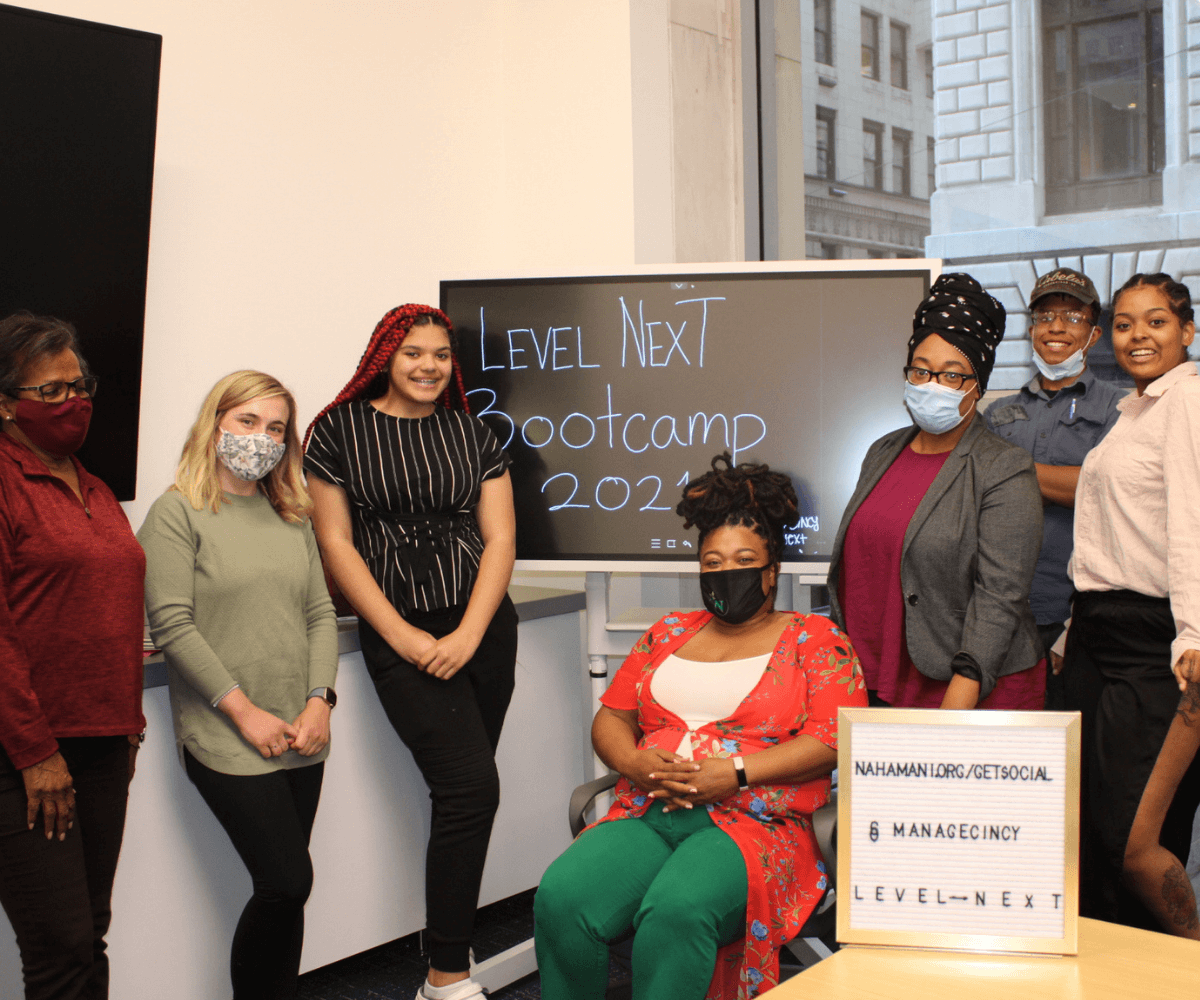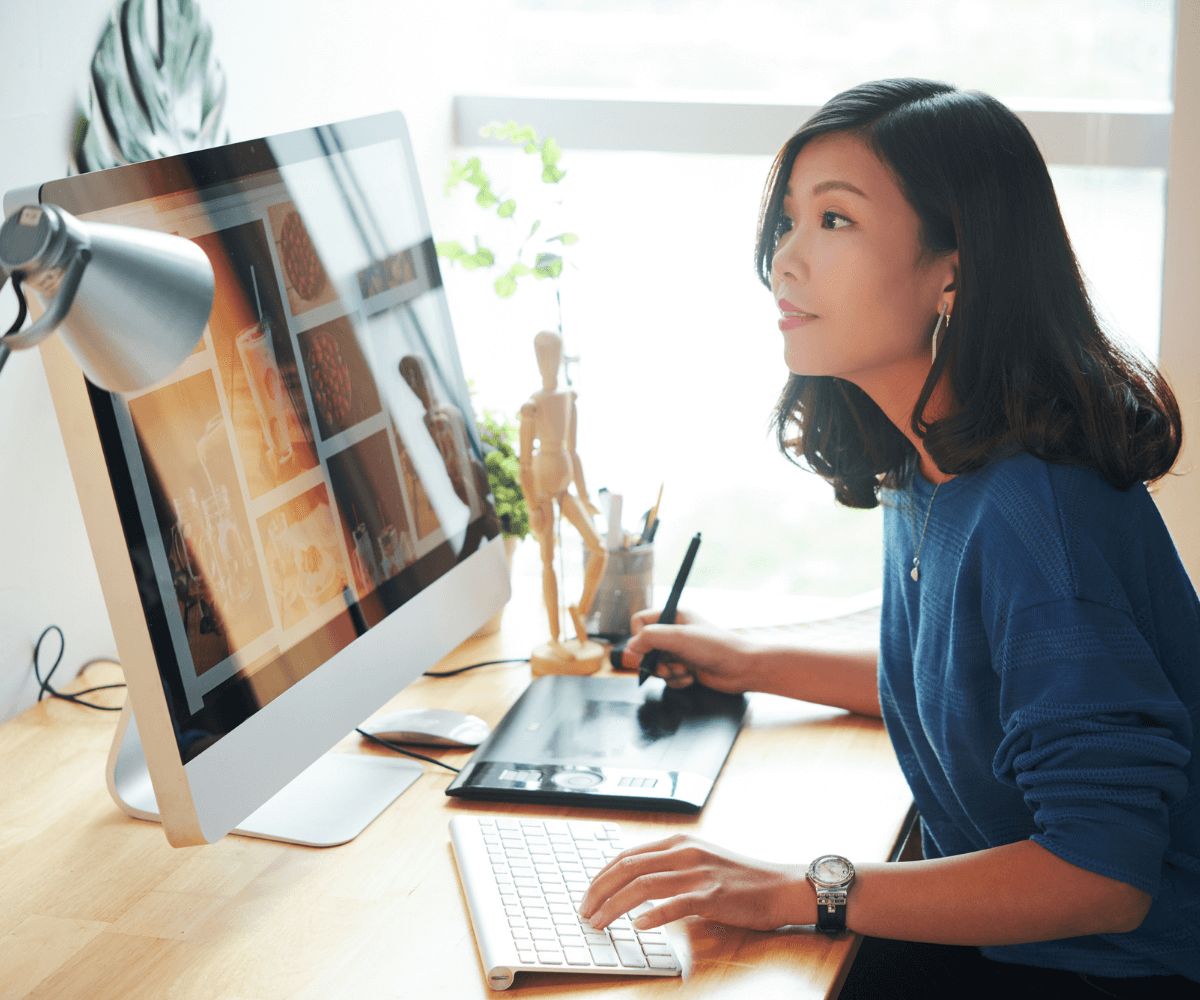 We provide our customers with solutions that deliver results. Our team has over 23 years of experience in the digital marketing space, and we work tirelessly to stay up to date with the latest trends and best practices, ensuring that your business is always ahead of the curve. We're proud to offer our services to companies of all sizes and industries.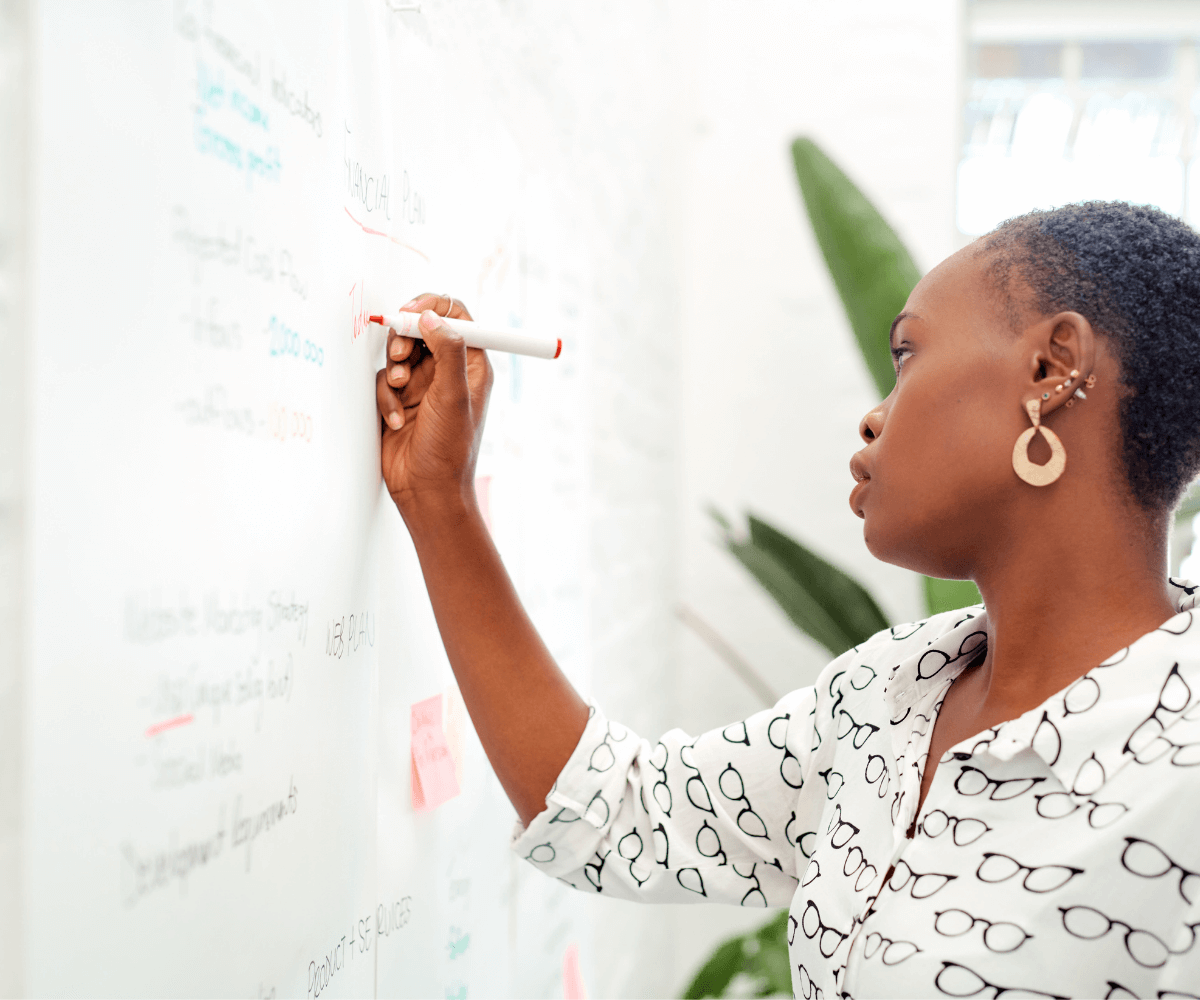 Whether you need help with creating a custom website, immersive social media experiences, digital PR or simply need your brand's digital presence updated, we have the knowledge and skills to create a marketing material that fit your unique needs and capture your brand's voice.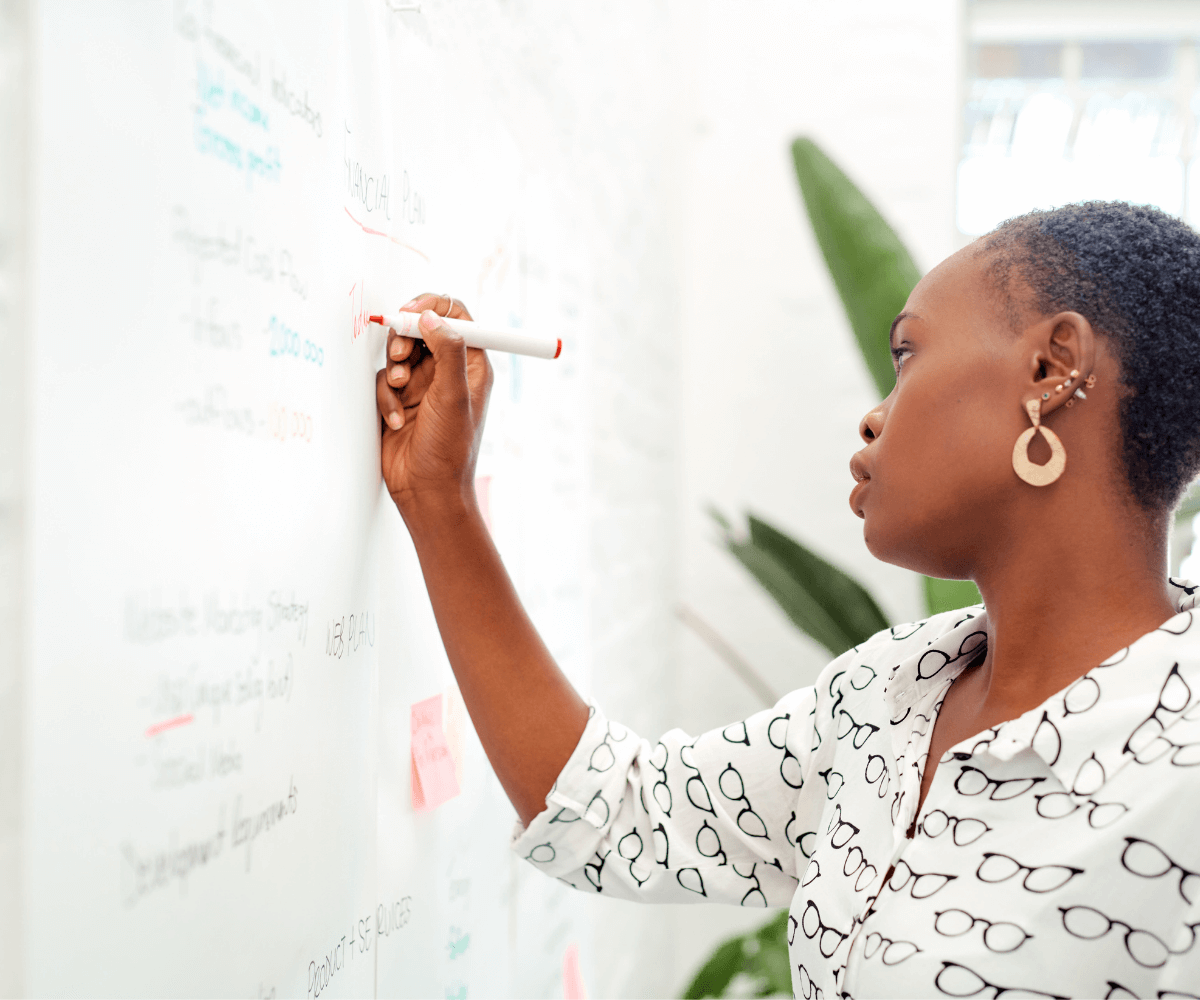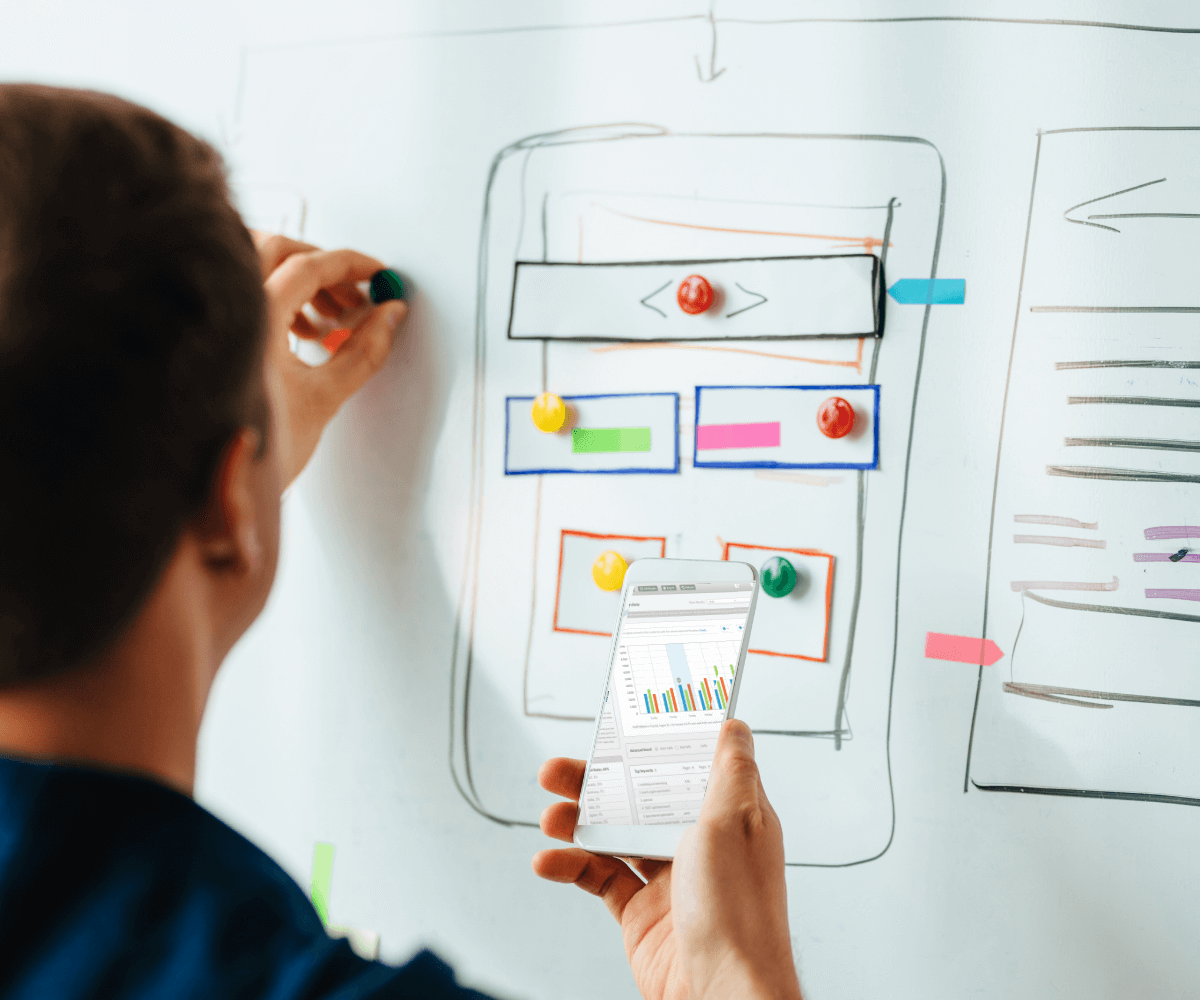 Don't settle for a one-size-fits-all marketing approach.  Instead we invite you to work with our dedicated professionals who can advise on the latest trends and technology while helping you create a strategic plan leads to your organization's long term success.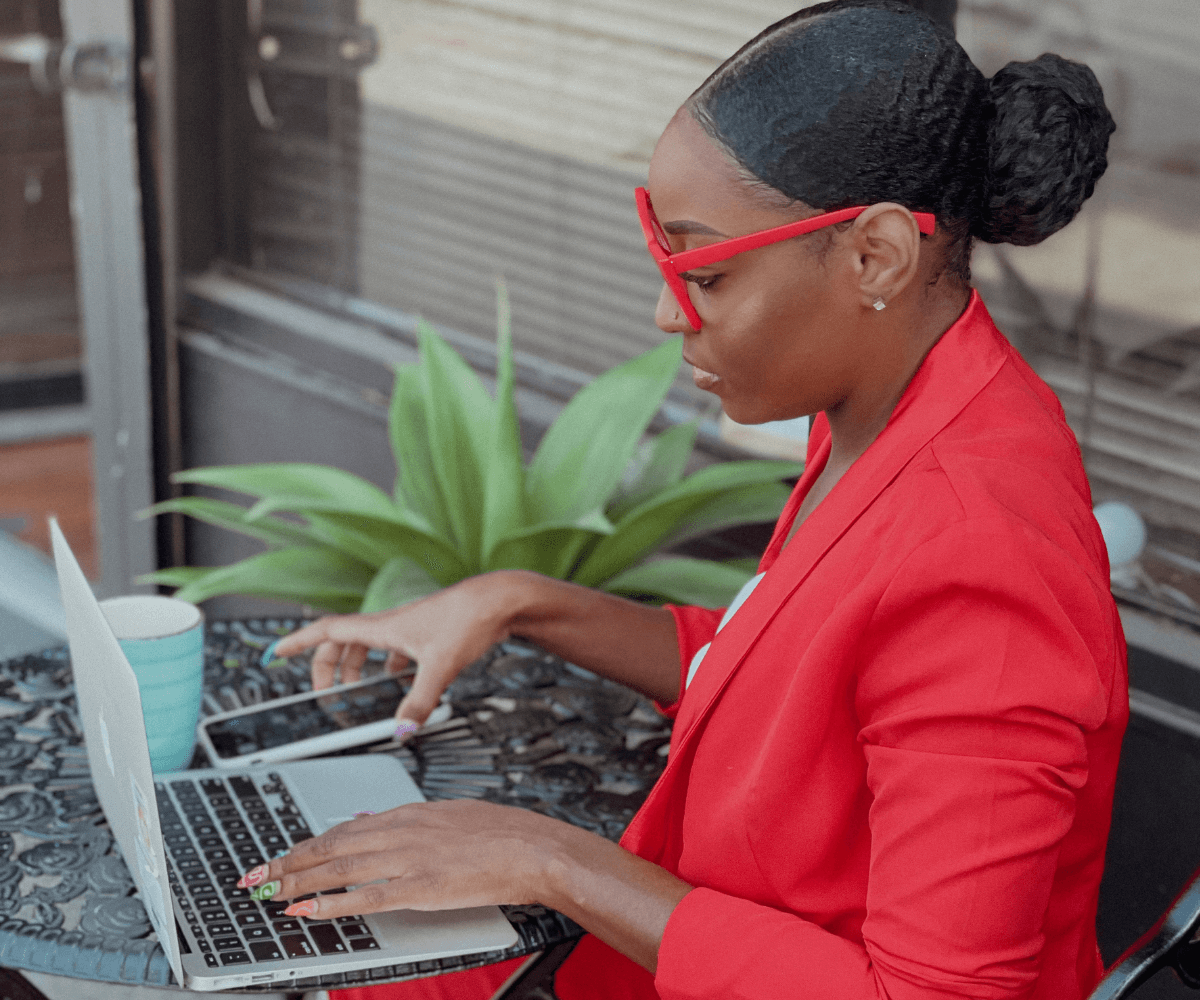 Reviews and Testimonials
Check out our Google Reviews for the latest feedback from real customers who have experienced the Nahamani way of doing things and continue to entrust us with their online marketing needs.
More reviews: