What might you accomplish if you had more time?
Let's face it, in business, time is money.  As a small business owner you are responsible for all of the business operations, running the back office and promoting your business across the various social media platforms.
Are you struggling to keep up with the demands of maintaining a strong social media presence for your business? Are you finding it difficult to consistently create high-quality and engaging content to share with your followers? Nahamani.org can help you grow your social media presence while freeing up precious time to focus on other aspects of your business.
Sign up today for support with your brand's social media and stop worrying about the latest trends and algorithms.  With support from Nahamani.org you'll have access to a team of experts who can help you create a content strategy tailored to your specific business needs. We'll take the time to understand your brand, your target audience, and your goals, and create content that resonates with your followers.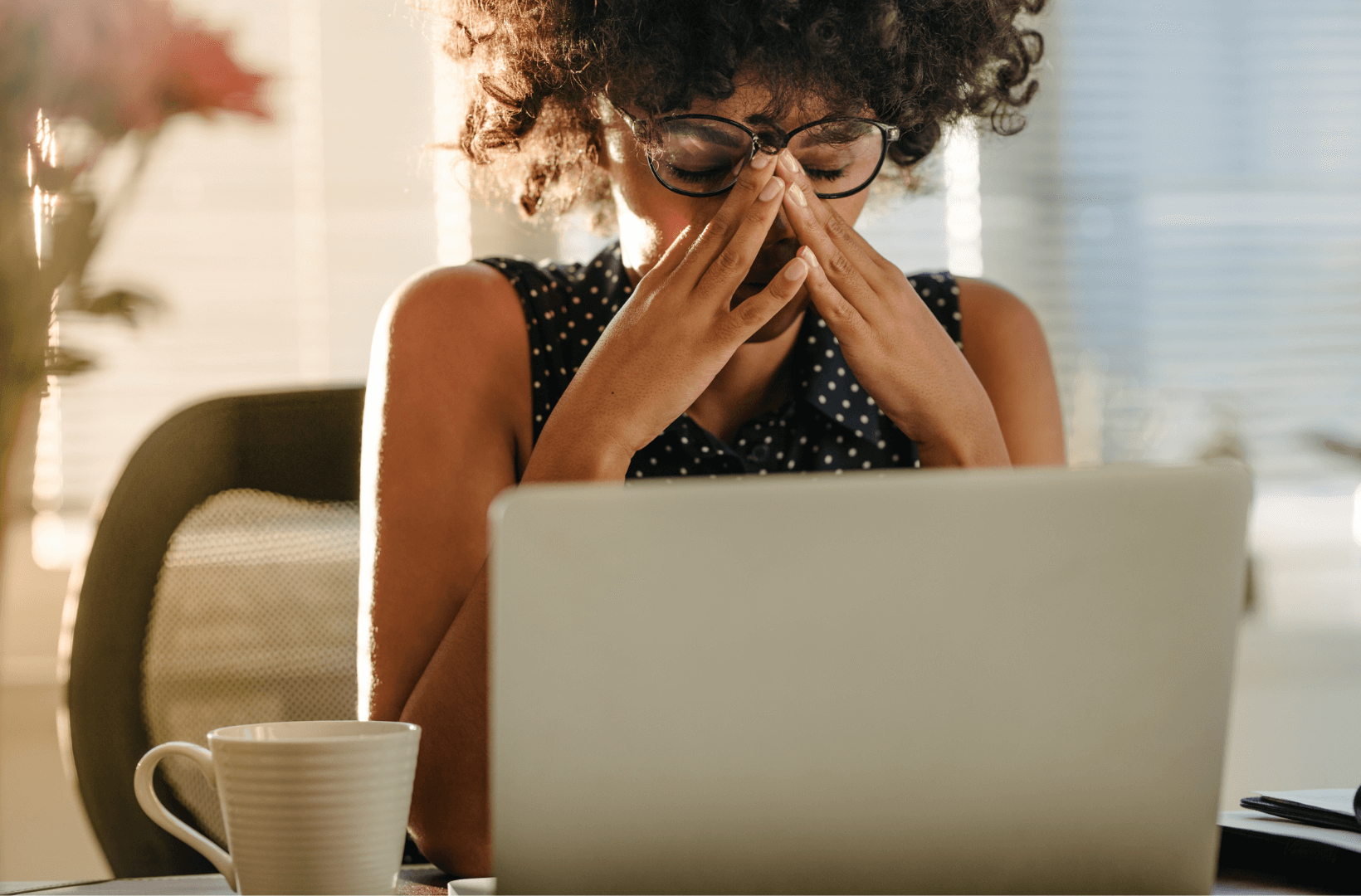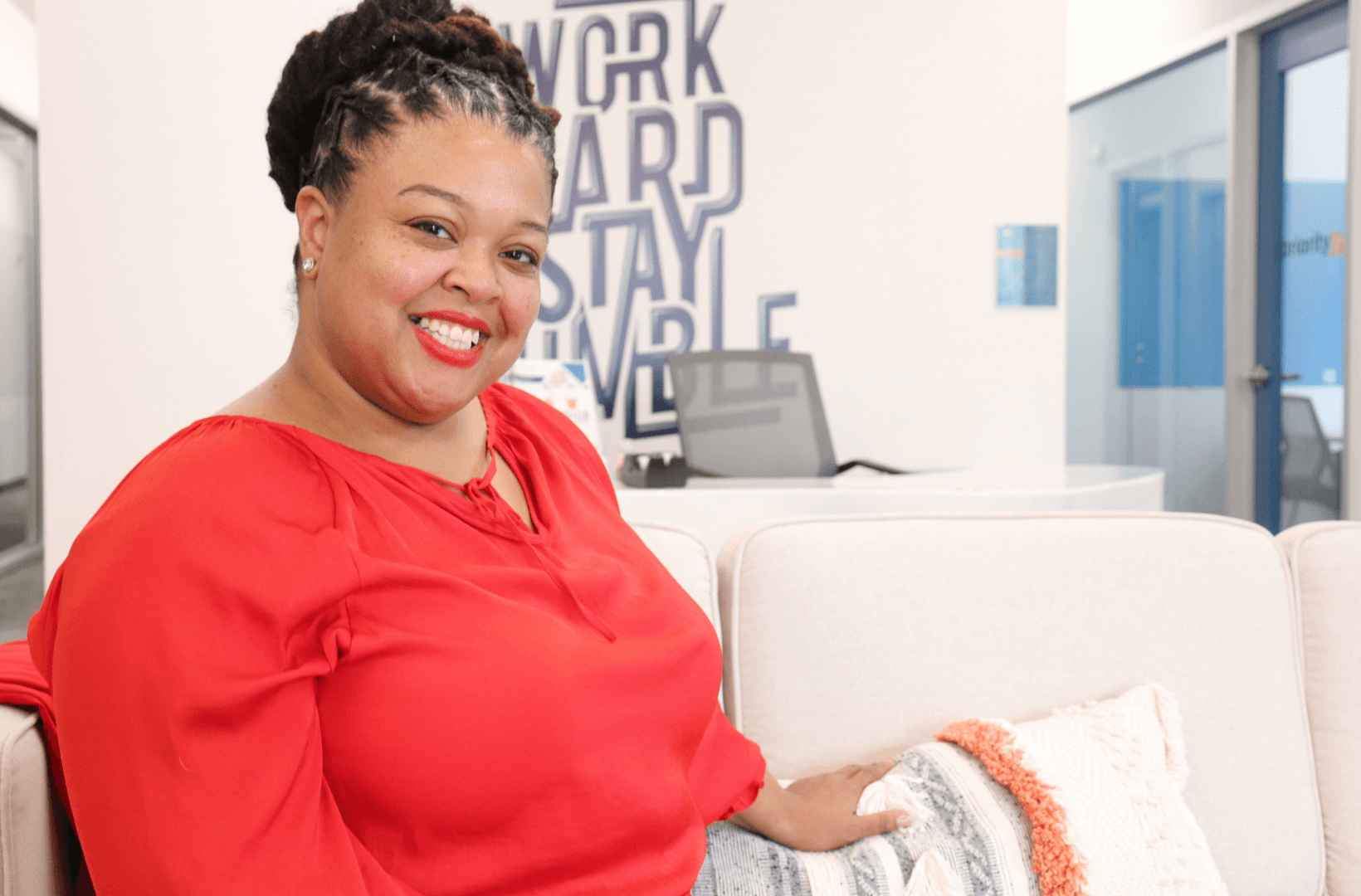 Social media management is just the solution that you've been looking for!
Not only does our social media content development save you time and resources, but it also helps you generate better results. With our experienced content creators at the helm, you can expect to see an increase in engagement, grow your followers, and ultimately, increase conversions.
Our team of content creations stay up to date on the latest algorithms, content formats, and techniques to ensure that your business stays relevant and competitive in the ever-changing world of social media.
If you are ready to save time, generate better results, and stay on top of the latest trends in social media marketing. Make today the day you regain the competitive advantage and unleash your brand's full potential. Sign me up!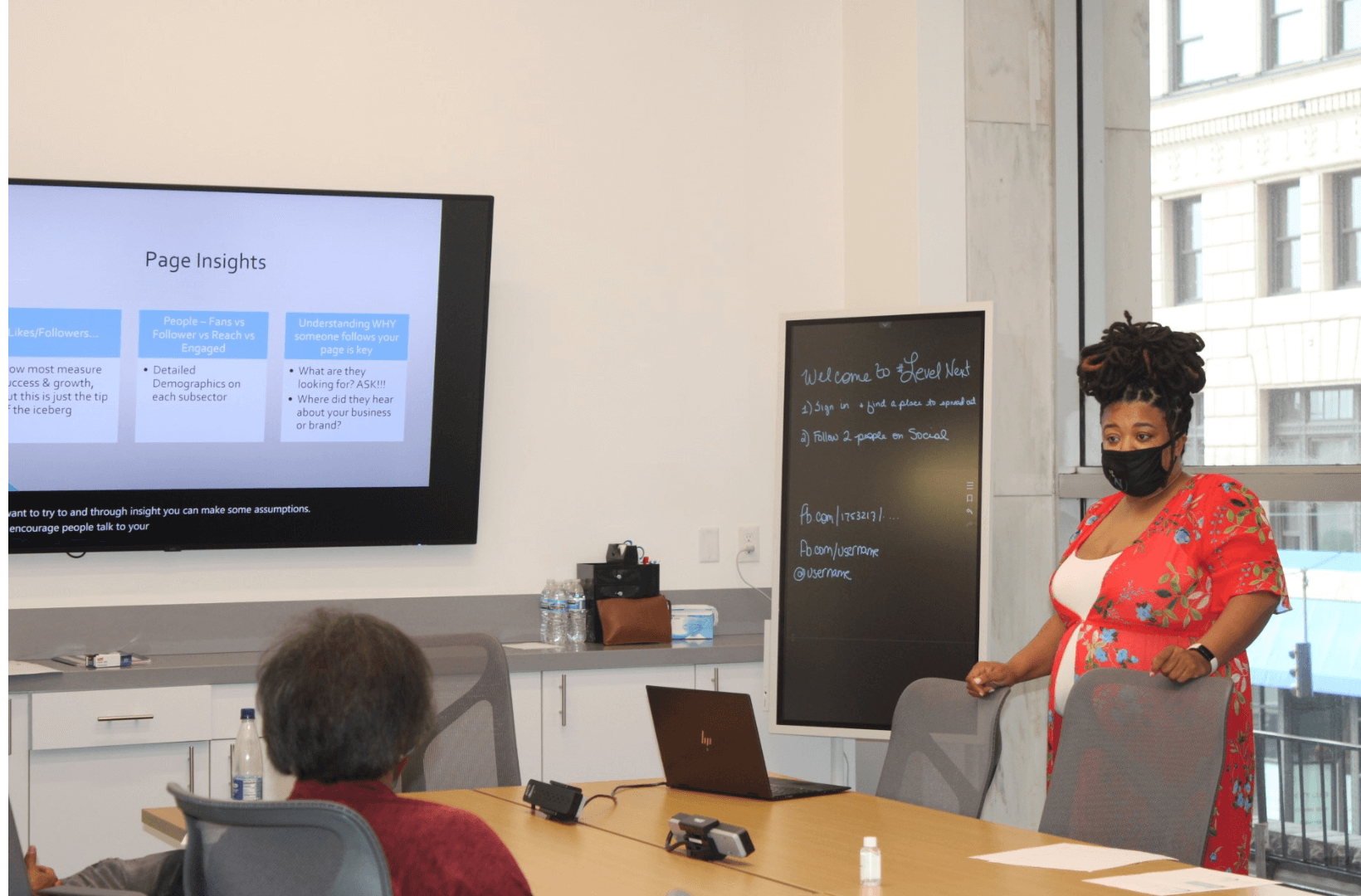 How it works
When you sign up for social media management, our team of content creators will create a strategic plan to enhance your brand's social media presence.  Think of our services as an extension of your marketing team who is passionate and purposeful in every piece of content we create on behalf of your brand.  We don't just tell you what to post or when to post, we actually create the post on your behalf.
Each post is tailored to the specific platform, your target audience and optimized for peak performance using the latest tools, techniques and technology.  You will receive an advance copy of your brand's social media posting schedule so that you can review every post.
We even help with post engagement by interacting on behalf of your brand.  Our proven tactics organically increase visibility, brand awareness and, most importantly, conversion rates.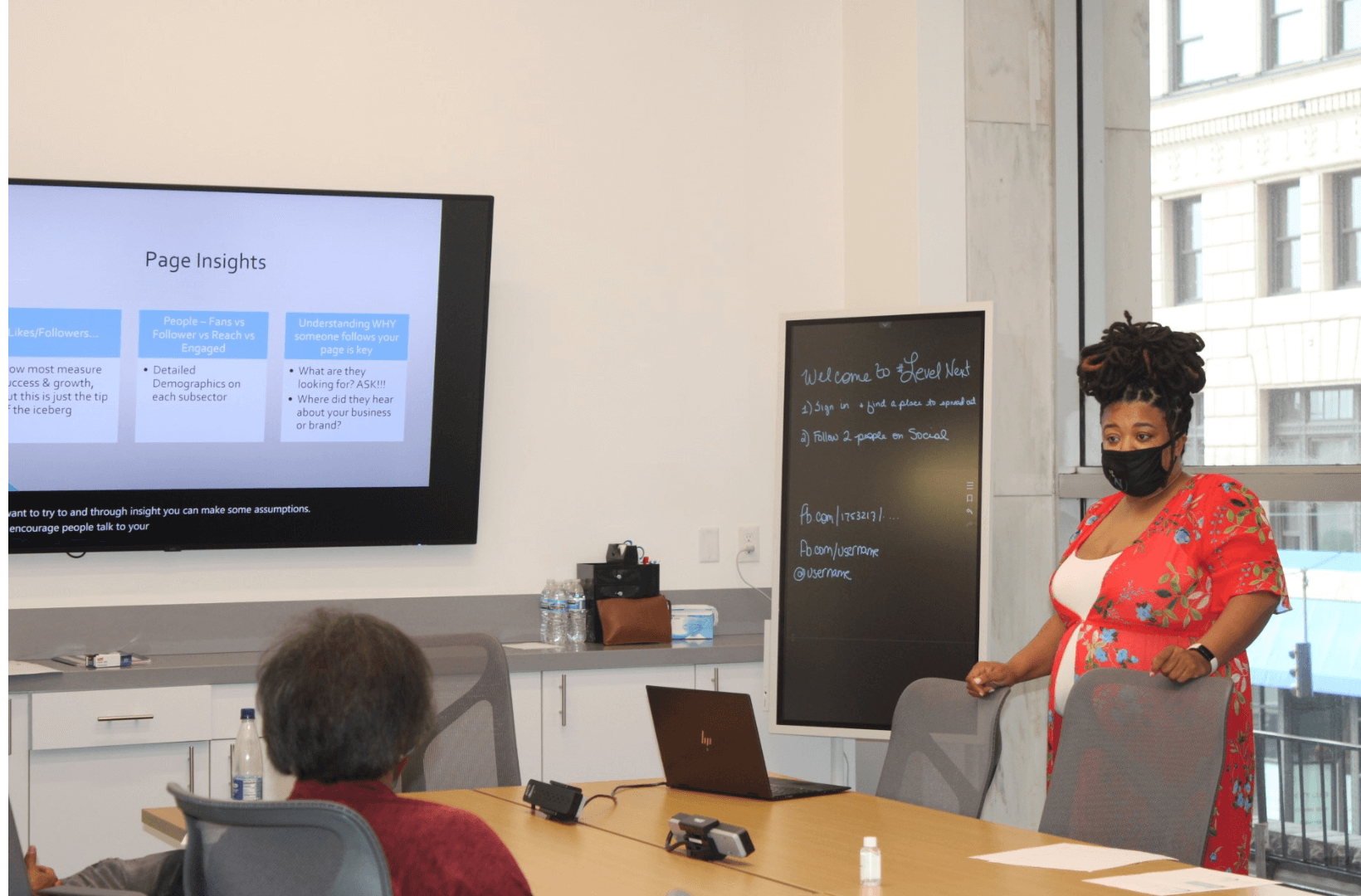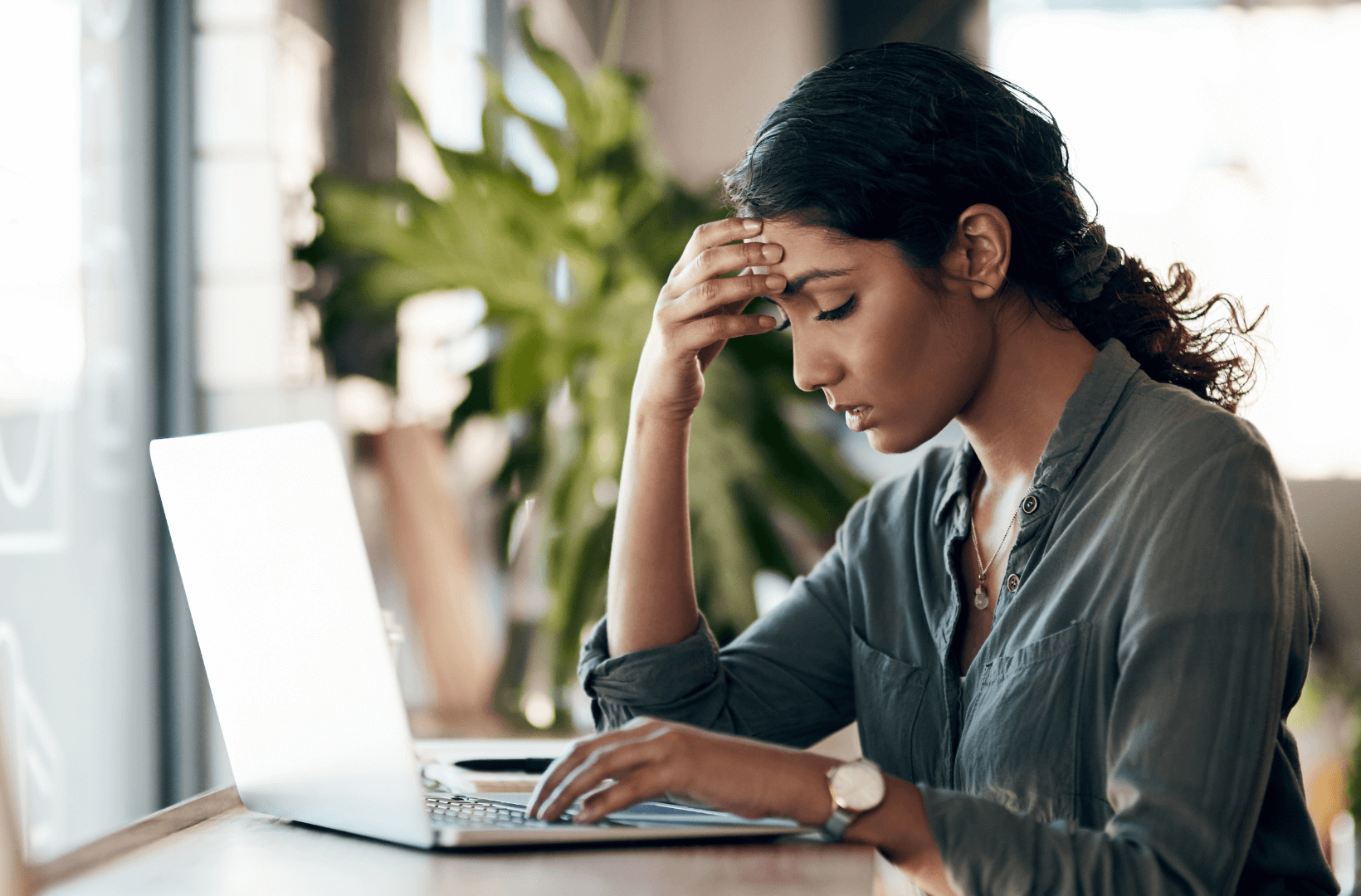 Want to run ads on social media?
We can help you create advertising campaigns that will maximize your advertising budget and get your brand in front of even more potential customers.
Not sure which package is right for you?  Schedule a One-on-One Branding Consultation and we can help you conduct a brand audit, research your customer's online behavior and provide you with a written report of our findings.
Starter Package
Professional, Consistent Presence
Still graphics are included

Stock photography is included

Stock videos are included

Animated text is included

Short format video is not included

Video editing is not included
Curated Social Package
Zesty, Fun & Informative
Curated graphics are included

Client-supplied video trimming is included

Short format video is included

Starter package services are included

Video production is not included

Live event hosting is not included