When thinking about your social media presence, have you ever thought about how you want people to feel when visiting your account? Many claim the only way to grow your account and gain followers and likes is through studying your insights and investigating what is working well for others. While these are certainly helpful tools to be considered when planning your content, lingering in the analytics can result in missing the forest because of the trees. In other words, it is easy to get lost in the details and it can lead to stifling your own creativity and missing out on what is right in front of you.  While it may be hard to believe a sense of hospitality can be brought to social media when we are aware of the algorithms that do exist, it is in fact possible to grow a sustainable online community through being intentional in creating evergreen content, collaborating, and authentically engaging with those who reach out.
Evergreen Content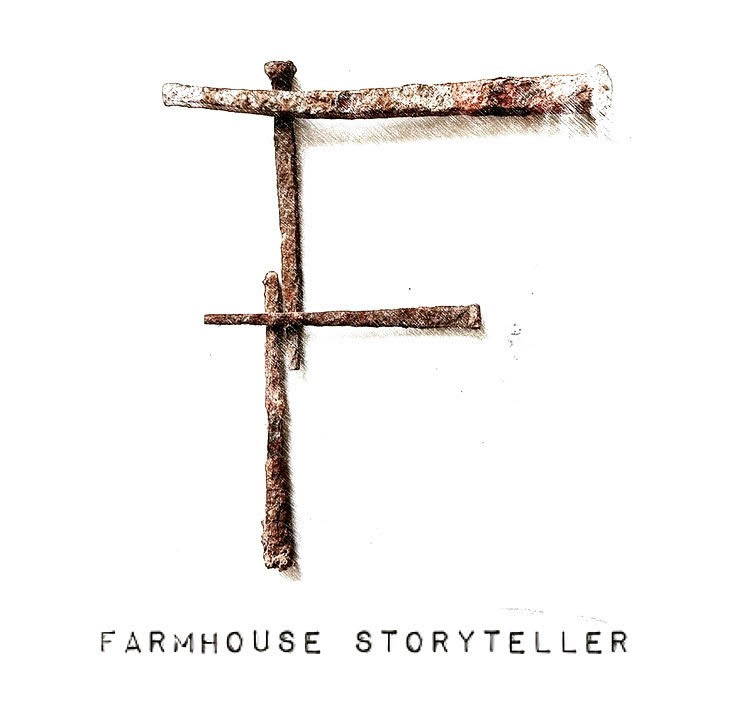 When you hear evergreen, do you perhaps envision mature towering trees adorned with the richest shade of green needles? Or maybe the term awakens your senses to the quiet howl that can be heard through their branches or their distinct fresh pine scent. With the timelessness, evergreens encapsulate it is no surprise why the term "evergreen" has been used to describe media content that is always relevant, relatable, in-depth, and educational. When creating evergreen content, you aren't sharing the latest push notification of a recent news story, rather you are creating content that will always be relevant like those needles found on evergreens.
The foundation of evergreen content success is rooted in establishing an authentic, clear, and consistent brand identity. For example, as the lifestyle content creator for Farmhouse Storyteller, each time I create social media content I ensure the image(s) and text is tied to one of its core values-faith, family, and old house love. I give myself bonus points when I can incorporate all three. Doing so not only keeps the content consistent, but it also encompasses a few different communities broadening the reach to people in various communities which can be accomplished using hashtags.
Another benefit of creating evergreen content is you can often reuse images rather than having to create something new all the time. I have found when I post a photograph of the narrow-worn staircase in our 185-year-old home, there is an increase in engagement on my account. Since its original post, I have shared the image again with my followers several times, but rather than sharing the same text, I have used inspiring quotes, encouraged readers to tap into their imagination, shared stories of those who once sat and played on them, and lastly, I have shared the history of homes and their staircases from the 1800s.
While in the beginning, I focused solely on creating Instagram content, I decided to expand my content through the creation of a website where I feature more in-depth posts on my blog.  With an already established following on Instagram, I encourage followers to visit my website by posting an image of my blog post in my stories as one way to drive traffic to the site.  After creating the website and in the hopes of connecting with even more people I created a podcast, Grounded in the Middle, where others can connect with my content while driving to work, heading to school, or on their evening walk or run. Through staying consistent with the foundation of my brand and expanding my content to other media platforms, I have gained opportunities to authentically connect with others and have led to collaborations.
Collaborating
Have you ever heard the quote by Helen Keller, "Alone we can only do so much, together we can do so much?" Today, companies know their marketing strategies must include the second part of the adage and actively look for people/accounts that are consistent with their brand to collaborate within an effort to reach potential customers. Think you need tens of thousands of followers to gain opportunities? Absolutely not.
During the pandemic, I grew my Instagram account from 1,300 followers to over 5,000 followers. During that period of growth up until now, I have partnered with various companies aligned with my brand such as a faith-based promotional media company who I review books, movies, music, and magazines for. I have also partnered with home furnishing companies and historical societies and museums to speak on the local research I have compiled as well as have been contacted by producers for television show opportunities.
I share these examples with you so you can gain a sense of the types of companies that are seeking out smaller accounts that have a more authentic and engaged audience, also known as micro-influencers. It is, however, important to note that while collaborating with companies is certainly exciting, it is through choosing to collaborate with other accounts who are aligned to your brand where you will find the biggest impact when it comes to the growth of your account.
While I most certainly enjoy the unique opportunities to collaborate with companies, I have found the most impactful growth for my account is through intentionally interacting and collaborating with other content creators aligned with my brand. I must admit what makes my time feel well spent on media platforms is when I am engaging with others through bantering back and forth on their most recent post, sharing their latest blog post that really struck a chord, or promoting their most recent podcast episode in my stories. It is through these interactions that I have found a cohort of friends and followers who reciprocate by sharing my content which has developed into a community where "together we can do so much."
Being Intentional About Instagram Content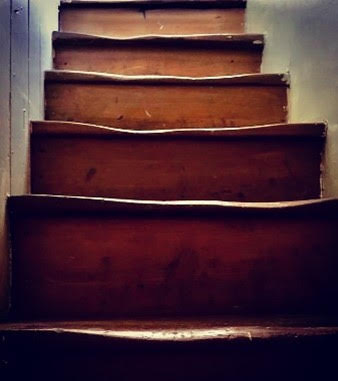 Not only is it important to be intentional when creating content and collaborating with others, but I also feel it is important to engage intentionally with those who leave comments, send messages, and like or follow my account. No different than a good host at an event or dinner party, I want those who are visiting my content to feel acknowledged and welcomed. This can be easily accomplished through sending a private message thanking someone for recently following your account, replying to someone with a meaningful comment rather than just an emoji, and by also reaching out to them and commenting on their posts.
By acknowledging and intentionally networking with your social media community, you will foster an engaging and collaborative community which will, in turn, create a balance between authenticity and the algorithms and you are more likely not to miss the forest because of the trees.
Bringing It All Together
Navigating the behind the scenes of media platforms can become daunting and lead us away from what initially sparked the interest to share what is unique to us and engage with others. When the tug-of-war ensues, I encourage you to take time to clear away the distractions, engage in activities that inspire you, and lean into areas you have yet to explore. By doing so you open yourself up to the opportunity to peel back the layers and gain perspective and appreciation for what you have already achieved and ready yourself for the steps waiting ahead.
While algorithms will always be an available tool to reference, remember it is possible to remain authentic and establish a successful and sustainable online community through clearly identifying your brand, creating consistent evergreen content, collaborating with those who align to your brand, and engaging intentionally with others.
About the Author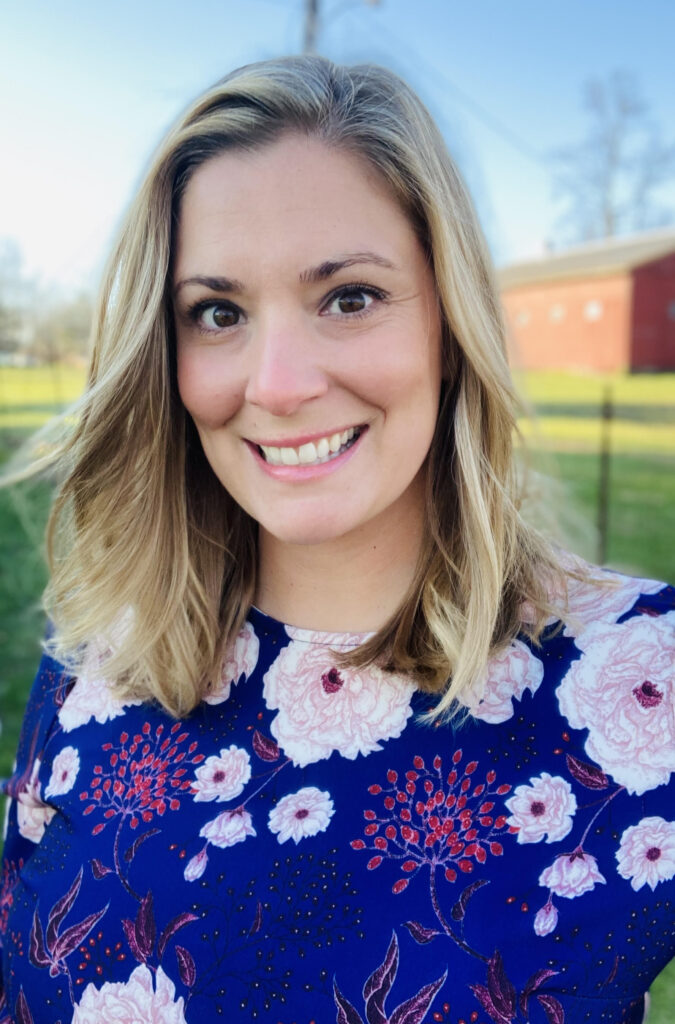 Raised on the outskirts of Cincinnati, Ohio in the country, Danielle is a proud graduate of the University of Cincinnati, former kindergarten teacher, wife to her jr. high sweetheart, and mom of three.
Inspired by leaving suburbia and moving into their 185- year-old farmhouse as well as the antiquity of storytelling, Danielle shares their life in the country in hopes of inspiring others to reflect and step out of their comfort zones and into their dreams. If you would like to see what life is like "in the middle," you can follow Danielle on Instagram and Facebook, visit her website, and listen in to her weekly podcast Grounded in the Middle.