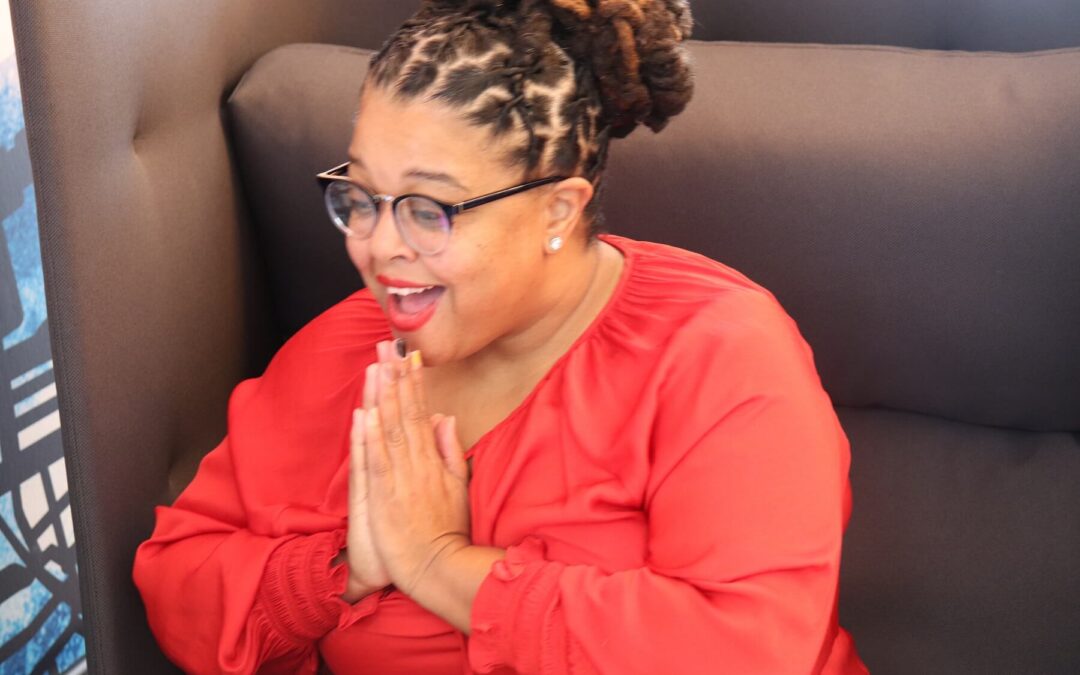 Tactics I use to obtain grant funds for my small business. If your business could benefit from some small business grants, then you need to read this.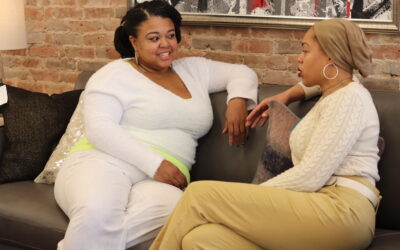 2021 was filled with many ups and downs, both personally and professionally. Like 2020, many small businesses continued to navigate unchartered and ever-changing waters to keep afloat. At Nahamani.org, we have the privilege to work with some amazing small and start-up...
No Results Found
The page you requested could not be found. Try refining your search, or use the navigation above to locate the post.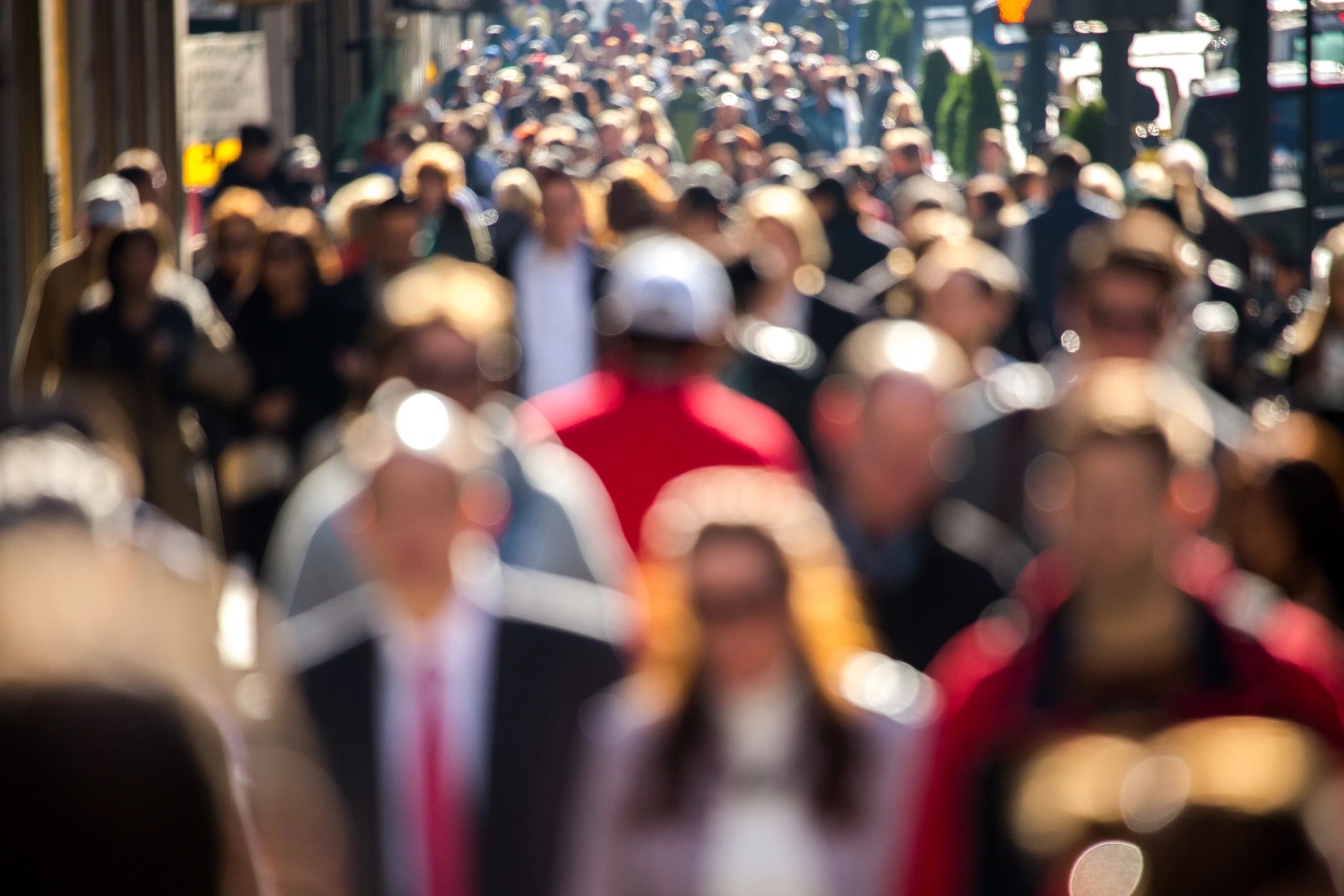 December 2nd - December 14th I am always out in the community supporting some great organizations. Here is the list of events at which you can find me in the upcoming days. A few amazing events happening this week: December 5, 2019 6PM to 8PM An Evening With Lesle...