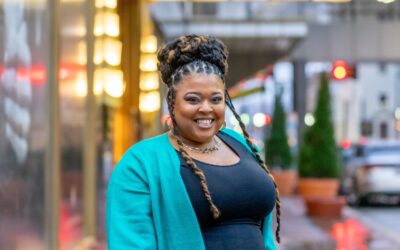 Find out where Nahamani Yisrael will be speaking in Spring 2022. If you're looking for a fun, dynamic and energetic speaker be sure to book Nahamani for your next event.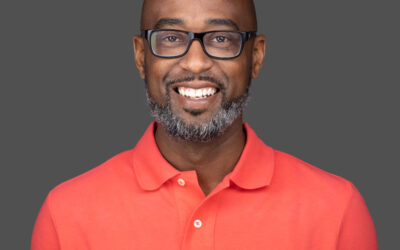 Learn about cyber security and how you can leverage your firm's efforts to protect your customer's non-public information.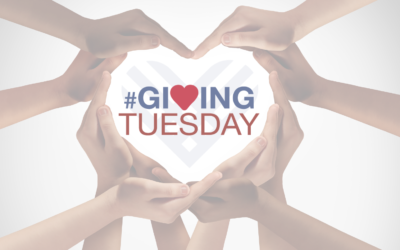 Now is the time to start building engagement with your supporters. Looking to have your best Giving Tuesday ever, follow these simple tips!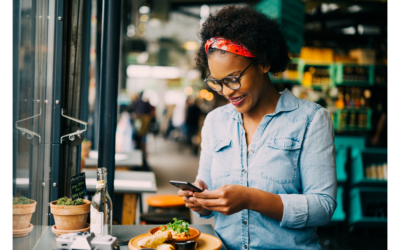 We all struggle to come up with great Instagram captions from time to time. Figuring out what to say, how to say it, and when to post can be daunting. If you're feeling stuck or have never written a caption for social media before, read on for some background and tips...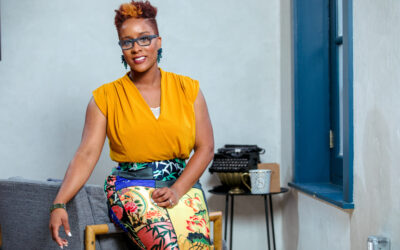 Learn How Sirena Moore-Thomas Uses Authenticity to Cobrand Her Businesses Sirena Moore-Thomas is a serial entrepreneur who has created many successful brands. She is a boss, mother, and wife and she does an exceptional job leveraging these roles in the branding of her...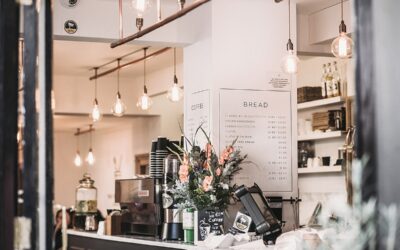 Starting a new business is a whirlwind of an adventure. You have to take many steps to get your business up and running, from certifications to finding clients and everything in-between. One method that helps make sure you're dotting your I's and crossing your T's is...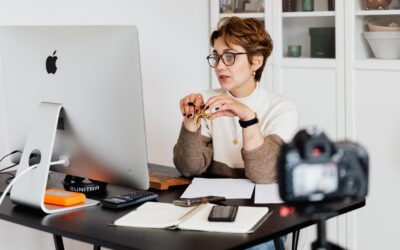 Hosting virtual events has become a popular way for businesses to stay connected with their customers and stakeholders in the past year, and we think it's safe to say their popularity is here to stay. While planning a virtual...
No Results Found
The page you requested could not be found. Try refining your search, or use the navigation above to locate the post.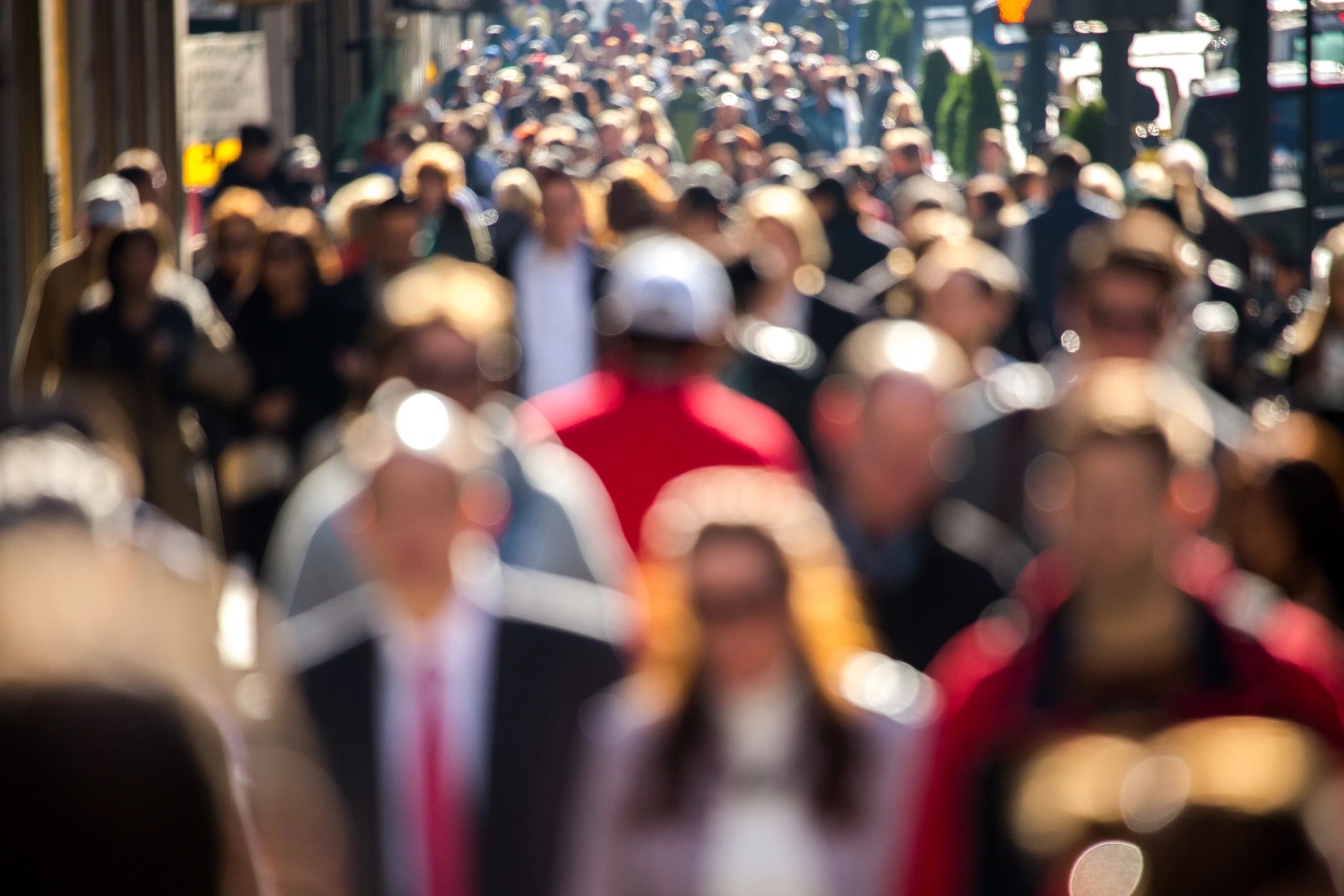 December 2nd - December 14th I am always out in the community supporting some great organizations. Here is the list of events at which you can find me in the upcoming days. A few amazing events happening this week: December 5, 2019 6PM to 8PM An Evening With Lesle...